We Are Port Credit Smiles
For over forty years, we have been providing families with a full range of dental services including cosmetic dentistry, general dentistry, family dentistry, restorative dentistry and Invisalign.
Port Credit Smiles has won best dental practice in Mississauga – thanks to all who helped make this happen!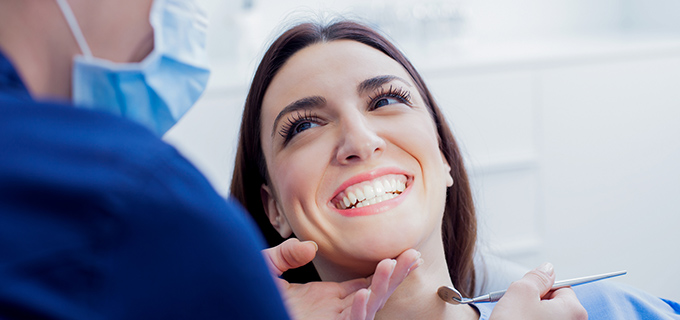 Our cosmetic dentistry procedures will help give your smile a healthy boost. A few options include teeth whitening, veneers, bonding, dental implants, crowns and bridges.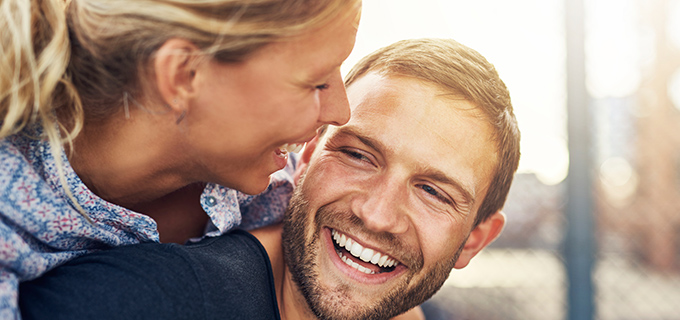 Dental implants are a permanent solution that provides results you will love. Similar to how your natural tooth is rooted to your jaw, dental implants are bonded to your jaw.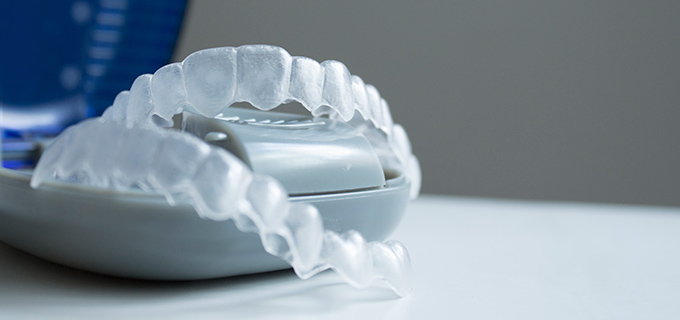 Invisalign is an effective approach to straightening your teeth. Invisalign can be used to correct overcrowding, crooked teeth, gaps, crossbite, overbite, underbite and openbite.
Family Dentistry Serving Port Credit / Mississauga
Port Credit Smiles is a family-friendly Port Credit dentist that has been in Port Credit for over 40 years. Port Credit Smiles proudly serves patients from Mississauga, Clarkson, Mineola, Lakeview, Cooksville, Oakville, and Etobicoke regions. Dr. Emeric Bacso opened the Port Credit dental clinic in 1975.
In 2015, the practice transitioned to associate and niece, Dr. Jordan Alley. For over 40 years, we have been providing families with a full range of dental services including dental implants, cosmetic dentistry, family dentistry, general dentistry, kids dentistry and Invisalign.
Our experienced and skillful dental team provide exceptional service in a warm, friendly and welcoming atmosphere. If it's your first time visiting our dentist office in Port Credit, we can promise that you will feel welcomed and at ease. If you've been searching for a Port Credit dental office, then our team of dental professionals is whom you should consider!
We understand that your dental needs are different from that of others – which is why we begin by taking the time to understand our patients. In our initial consultation, the dentists at Port Credit Smiles can help you with total dental care. We work with patients of all ages, from young toddlers to seniors.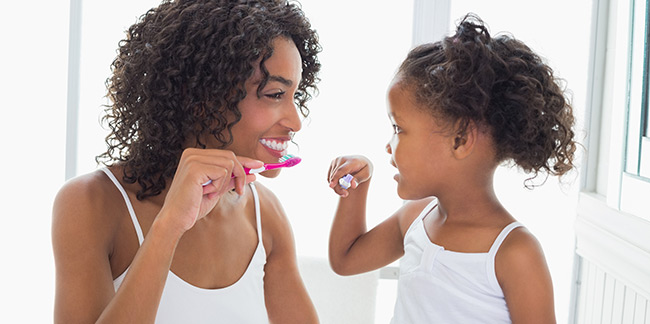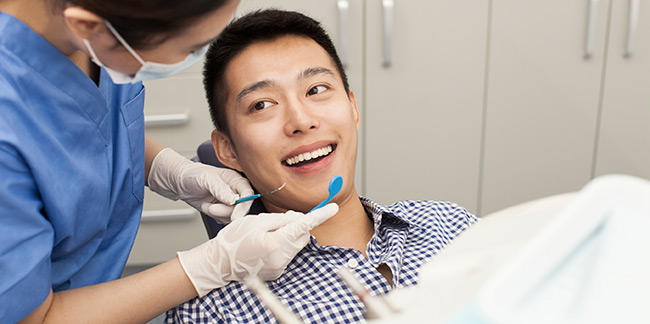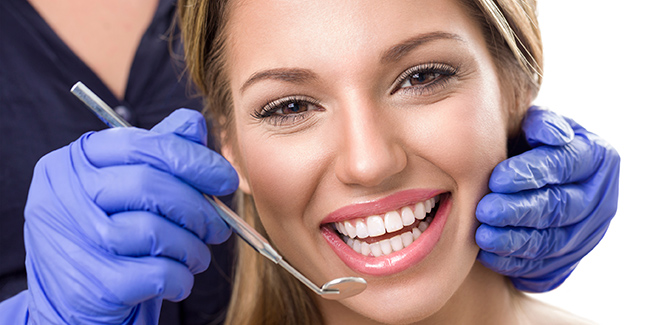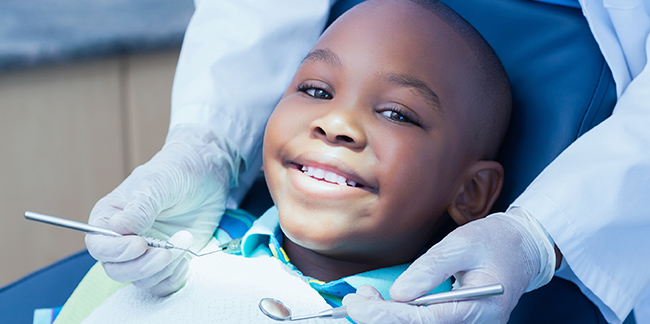 Friendly Port Credit Dentists
Our dental office is conveniently located in Port Credit – making it easy for families to find a Port Credit dentist. Our dental clinic is well-equipped with the latest state of the art equipment making it possible for our patients to receive all the dental care they need.
Whether you're in need of specific dental procedures or advice from a dental professional – our Mississauga / Port Credit dentists are always ready to help. With years of experience of working with many patients, our dentists can help you with emergency care, preventative care, restorative, pediatric and general dental care – among many more.
New Patients Are Always Welcome!
Port Credit Smiles is proud to provide friendly, safe and pleasant dental services to our large community of patients. Our dental assistants and dentists in Port Credit are experienced in offering Invisalign, dental implants, cosmetic dentistry, dentures, teeth whitening and more. Whether you require a dental procedure or simply some advice on preventative dental care, please don't hesitate to call or text our office at 905-274-4151!
If you or someone you know needs the professional help of a dentist in Mississauga, Port Credit, Clarkson, Lorne Park, Mineola, Lakeview, and Cooksville regions, please call or text our office today at 905-274-4151. For convenience, we also have free parking next to our office building. We look forward to seeing you at our dental clinic!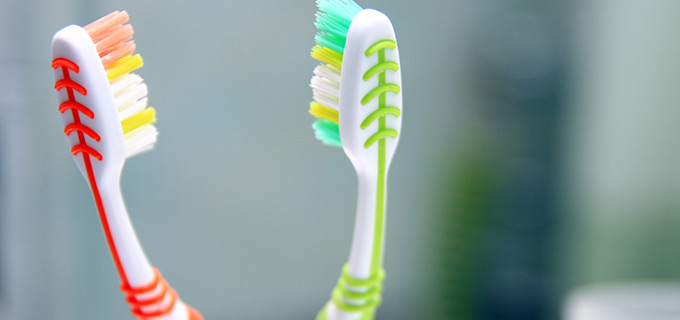 Our Port Credit dental office provides dentistry in a warm, friendly and relaxed atmosphere to patients of all ages and of all dental needs.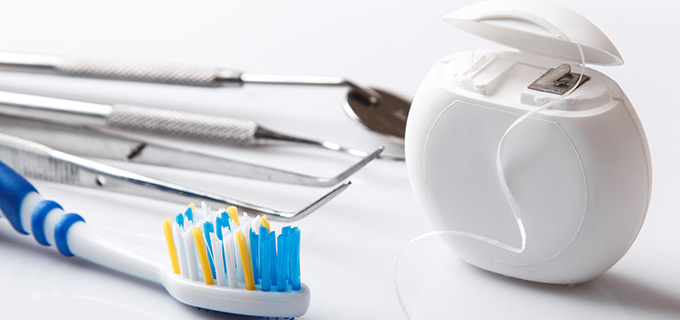 We provide common dental procedures including dental implants, crowns, fillings, bridges, root canals, Invisalign and numerous other dental procedures.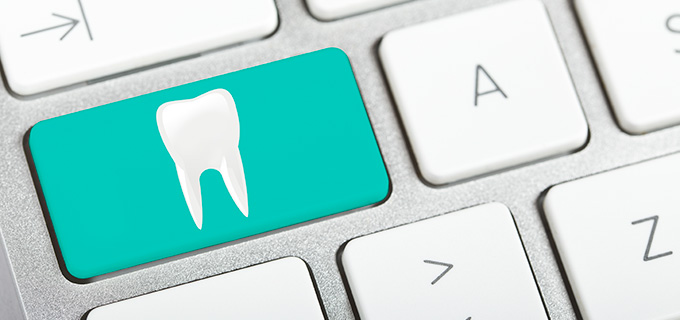 Our dentists strive to develop a solid, trusting relationship with each of our patients to help them to better understand the importance of oral health.
"
Dr. Alley has an awesome team and office. She is very welcoming and warm. She has a very light touch and I would recommend to others in a heart beat.
– Michael