Cosm

etic Dentistry in Port Credit
Serving Port Credit For Over 40 Years
At Port Credit Smiles, we proudly service patients from Mississauga, Port Credit, Clarkson, Lorne Park, Mineola, Lakeview, Cooksville, Etobicoke, and Oakville regions. With the help of our cosmetic dentistry services, you can enjoy complete rejuvenation of your smile.
Any dental procedure that provides positive change to the aesthetics of your teeth is considered to be a type of cosmetic dentistry. When most patients hear cosmetic dentistry, they only think of teeth whitening – but there is a lot more that we can do for you!
Among teeth whitening, we offer a number of cosmetic dentistry procedures that can help give your smile a big boost. A few of the other options include Invisalign, dental bonding, dental implants, crowns, and dental bridges. Invisalign is a highly popular alternative to traditional metal braces – as it helps avoid the use of brackets or wires.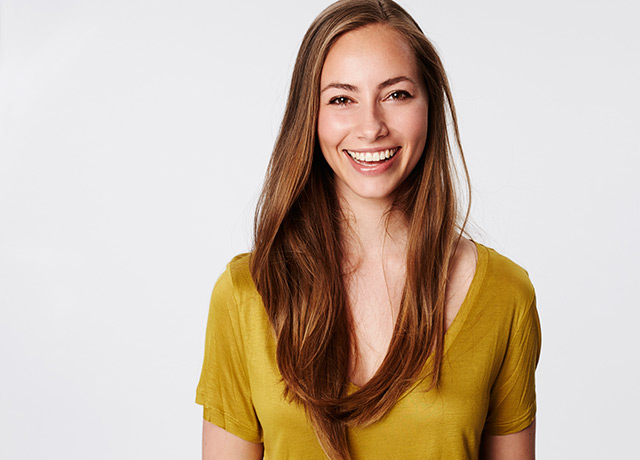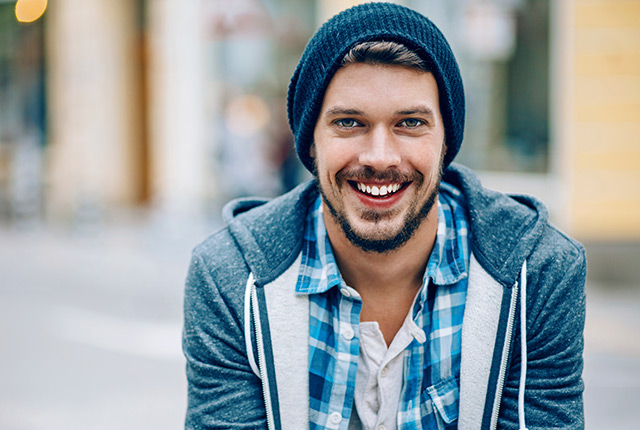 Family Friendly, Trusted Dental Care
When you come into our clinic for cosmetic dentistry – we will first need to assess your dental needs and consider appropriate solutions. Porcelain veneers are a common solution for those who would like to hide chipped, cracked, discolored or crooked teeth. Porcelain veneers are small shell-like covers that are fitted onto the face of your tooth – hiding all visible imperfections.
One of the most common aesthetic dentistry procedure that undergoes at our clinic is teeth whitening. With the help of Philips Zoom Whitening and Lumibrite, we're able to offer patients with a brighter, more youthful smile – one that lasts longer!
If you're interested in enhancing the look of your teeth or smile, come and visit the Port Credit Smiles dental clinic. We understand that our patients have personal and financial concerns when undergoing dental procedures – and we can definitely help address them. A perfect smile doesn't have to wait any longer!
For all of your cosmetic dentistry in Port Credit, please call us today at 905-274-4151. We look forward to seeing you at our office!