Fami

ly Dentistry in Port Credit
Family Dentistry in Port Credit For Over 40 Years
We are friendly, caring family dentists in Port Credit and nearby areas, offering comprehensive dental care to the entire family. Our dentists and dental assistants provide a full array of dental care for toddlers, teens, adults and seniors. Our warm and welcoming dental clinic offers a comfortable and relaxing atmosphere where you can have your entire family's dental needs met.
Since 1975, we have been offering our patients with trusted and honest dental advice and care. Our dental team of dentists, assistants and hygienists ensure that all our patients' needs are met during their visit. If it is your first time visiting our dental clinic, we'll have an initial consultation to understand your dental needs. It also provides a way for you to understand your needs.
Our family dentists have over 40 years of experience in caring for patients of all ages. With years of continous excellence, we continue to serve the up and coming generations of our initial patients. With a family dentist in Port Credit, you will be able to care for your entire family's dental needs in one place – making it all the more efficient. It also allows our dentists to understand your family dental history and make appropriate decisions for treatments.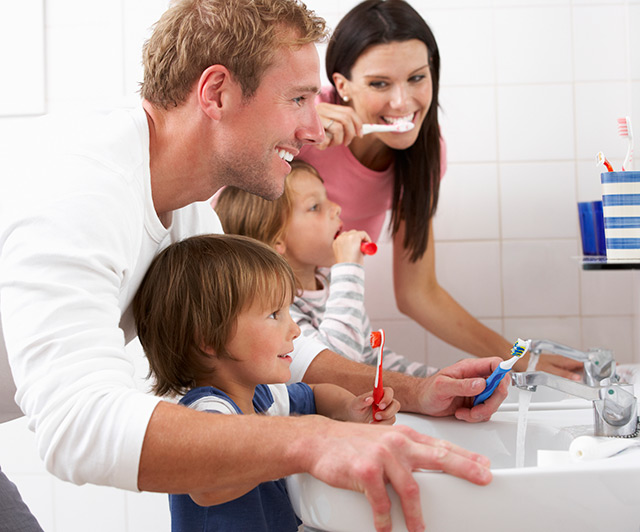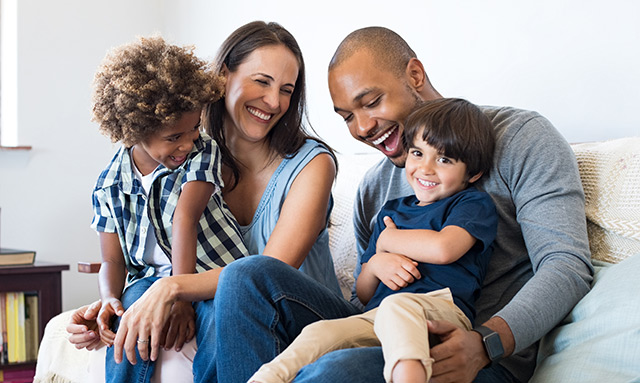 Friendly, Accommodating, Caring Dentistry
Proudly Accepting New Patients!
As a family dentist in Port Credit, we're also glad to offer comprehensive dental exams, fillings, crowns, emergency dental care, teeth whitening and more. Among these services, we also provide root canal therapy, implants, dentures and extraction of wisdom teeth.
We have special programs for both children and adults and can offer the right solution for everyone. Our dental hygienists can help adults with common problems including periodontal disease, gingivitis and plaque. With our in-house teeth cleaning solution, you can leave our offices with a clean white smile!
If you have recently moved to the area or are in need of a dentist for your family, please call our receptionist today to book an appointment, at 905-274-4151.